The rise of Africa's super-rich - CNN.com
"At the end of 2014 there were 169,000 millionaires in the continent -- a number expected to rise by 53% over the next 10 years, according to the
Knight Frank Wealth Report 2015
.
In addition, the total wealth held by Ultra High Net Worth Individuals, or UHNWIs - those with a net worth of at least $30 million - was $200 billion.
Wealth advisers expect their UHNWIs in Africa to spend more on luxury goods than the previous year as a result.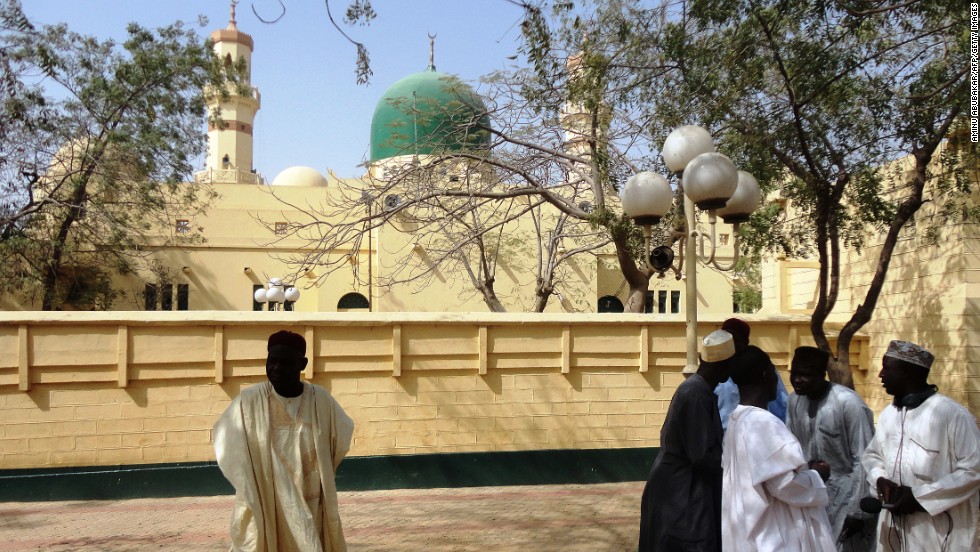 But it's not just the super-wealthy with money to burn.
Sections of Africa's rising middle class are increasingly finding themselves with greater spending power -- although
debate remains about how to define Africa's middle class
and whether it is resilient as middle classes elsewhere in the world..."